MEN'S SWEATERS
Men's designer brand sweaters, sweater vests, sweatshirts, and cardigans for sale online. Latest dress and casual styles from top menswear brands and designers.
Select from brands at left to view all styles available.
FEATURED SWEATER STYLES:
Original Penguin WOOL ALPACA FISHERMAN SWEATER
Classic Fit - relaxed fit with room in the chest and waist. Crew Neck Collar. Available in Oatmeal (as pictured) or Dark Sapphire Blue.
---
GH Bass Crew Neck Fair Isle Sweater
Available in BLACK or GRAY.
---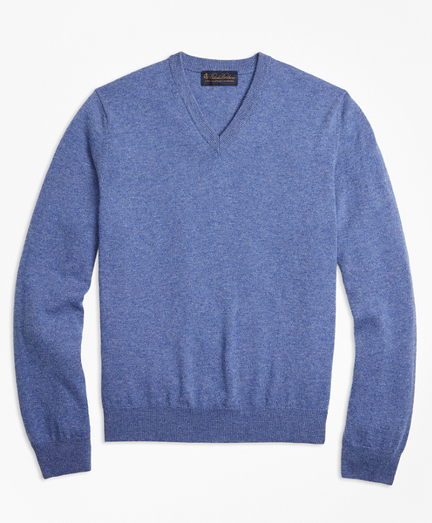 Brooks Brothers V-Neck Cashmere Sweater
Truly luxurious, this essential V-neck sweater is crafted in Italy from pure Scottish cashmere specially spun for a soft, rich hand feel. This timeless layer is styled with fully fashioned sleeves and ribbed-knit at the neckline, cuffs and hem. 10 COLORS TO CHOOSE FROM.
---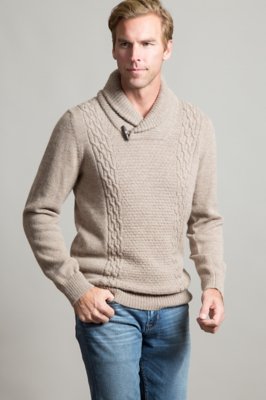 Overland Portland Alpaca Wool Fisherman's Sweater
Your choice of Oatmeal Tan, Dark Olive Green, or Navy Blue.
---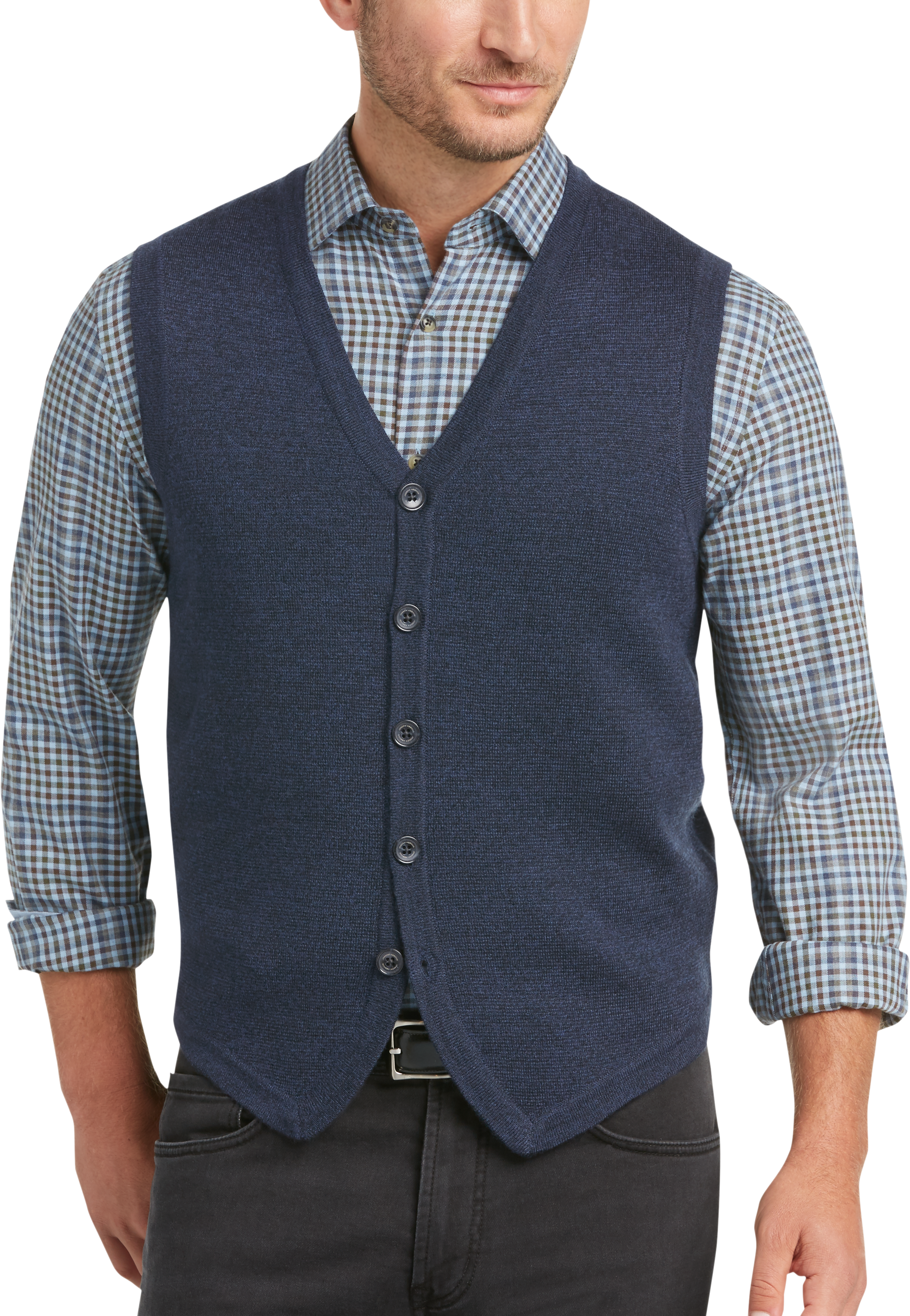 Joseph Abboud Blue Ink Sweater Vest
Available in your choice of colors.
---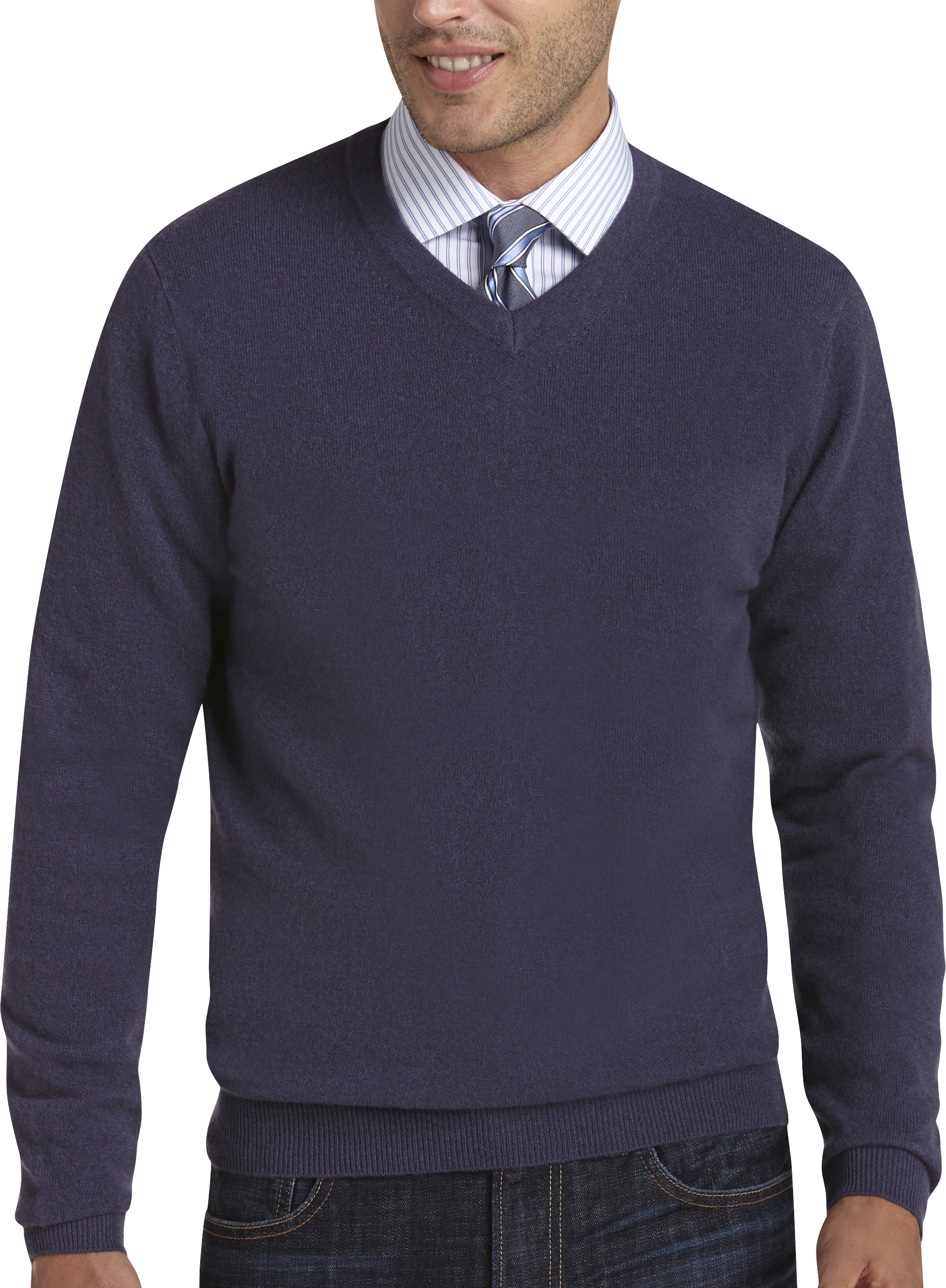 Joseph Abboud Blue V-Neck Cashmere Sweater
Available in your choice of colors.
---
Perry Ellis Velour Button-up Cardigan
Your choice of BLACK or DARK BLUE.
---
Madda Fella Bonfire Quarter Zip Sweater
Classically styled and developed from our popular cashmere/cotton blend. This gorgeous light-weight ¼ zip is ideal for swing weather days. avaialble in your choice of HUNTER GREEN or GRAY.
Select from brand menu at left to view all men's sweater styles available.
---