MEN'S SHIRTS
Men's designer brand shirts for sale online. From casual styles by popular urban streetwear brands to formal dress shirts by top menswear designers, we've got the perfect shirt for any place or occasion.
Select from brands at left to view all styles available.
FEATURED SHIRT STYLES:
Madda Fella Men's Marina Check Plaid Shirt
---
Original Penguin WHITE GLEN PLAID DRESS SHIRT
---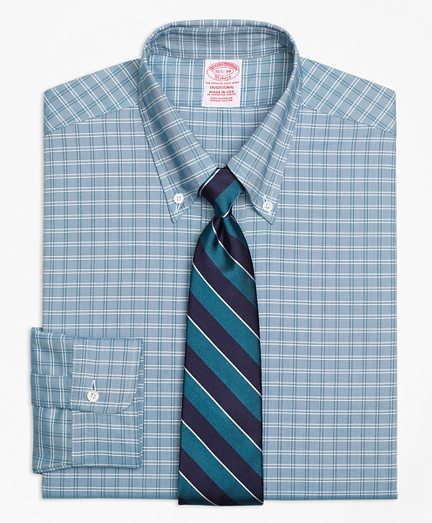 Brooks Brothers Traditional Fit Original Polo Button-Down Oxford Ground Twin Check Dress Shirt
---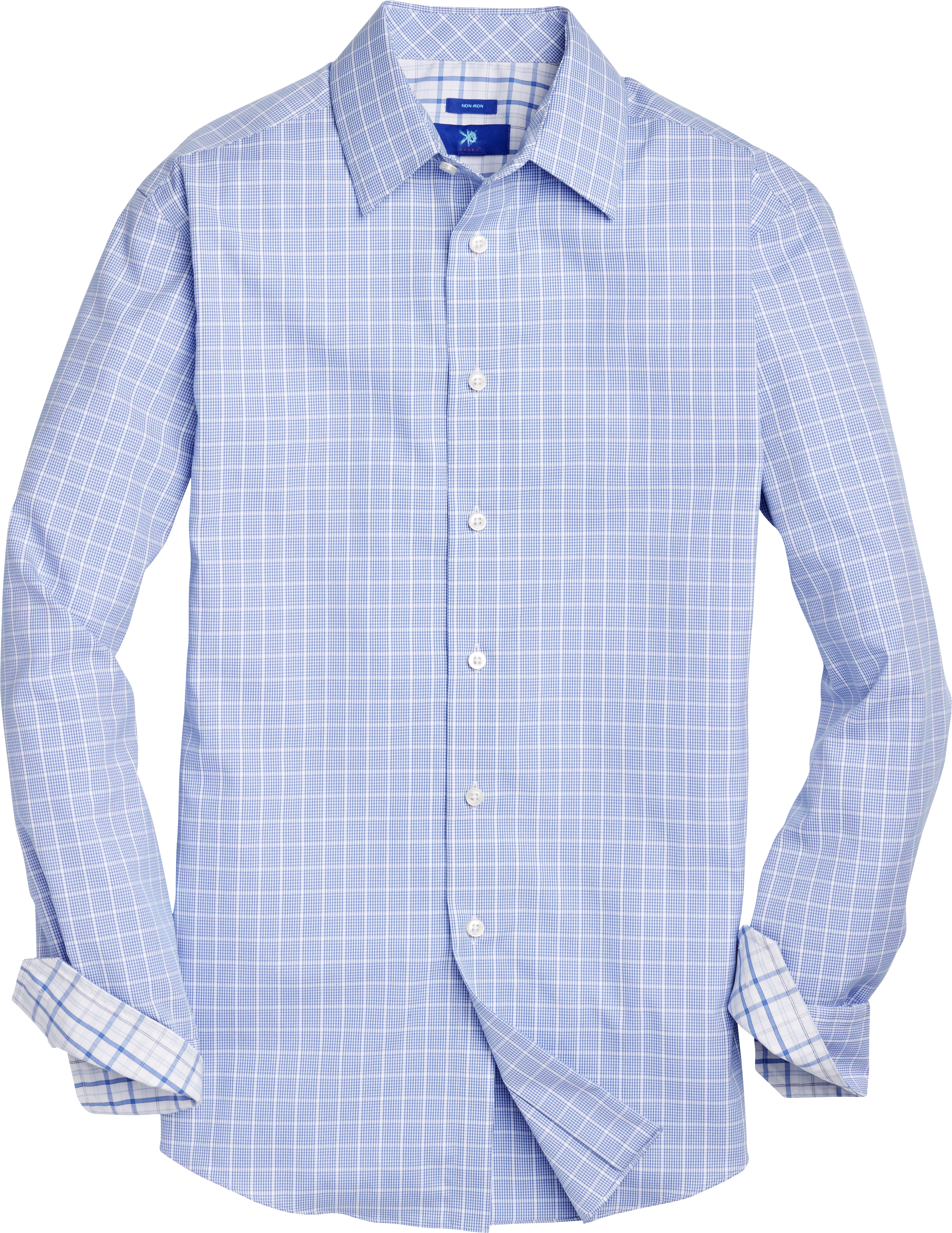 Egara Blue & White Check Sport Shirt
---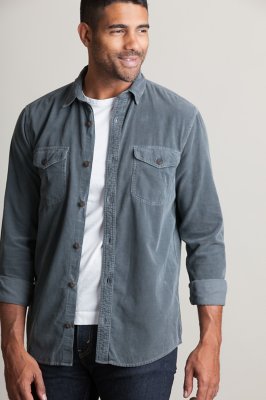 Overland Reno Fine Wale Corduroy Shirt
Your choice of BLUE, GRAY, or GREEN.
---
Men's Wrangler George Strait Shirt, White
---
GH Bass Rockridge Buffalo Plaid Overshirt
Available in your choice of colors.
---
Stormy Kromer USA-Made Cotton Flannel Shirt 55210 305
---
Select from brand menu at left to view all men's shirt styles available.
---